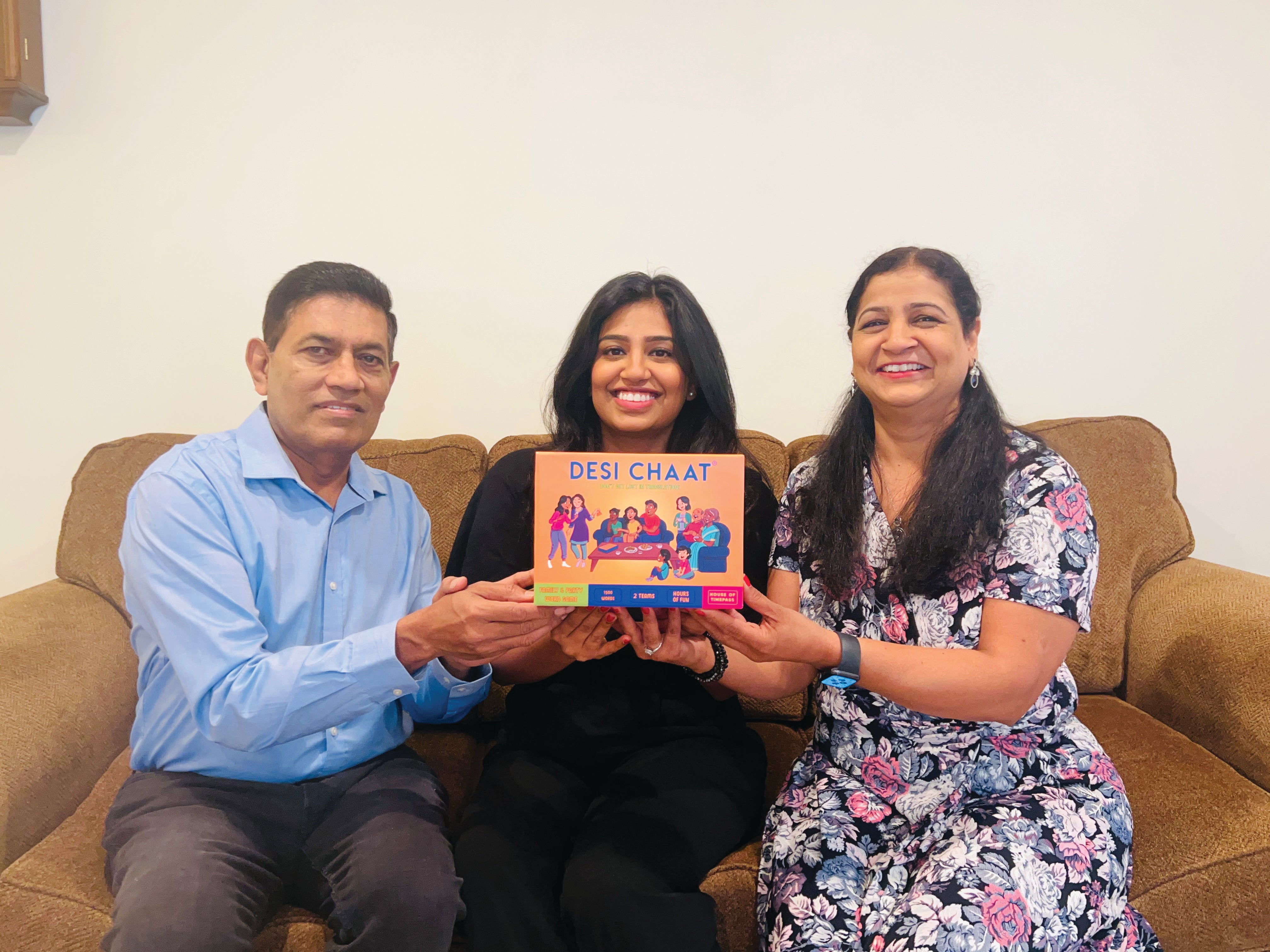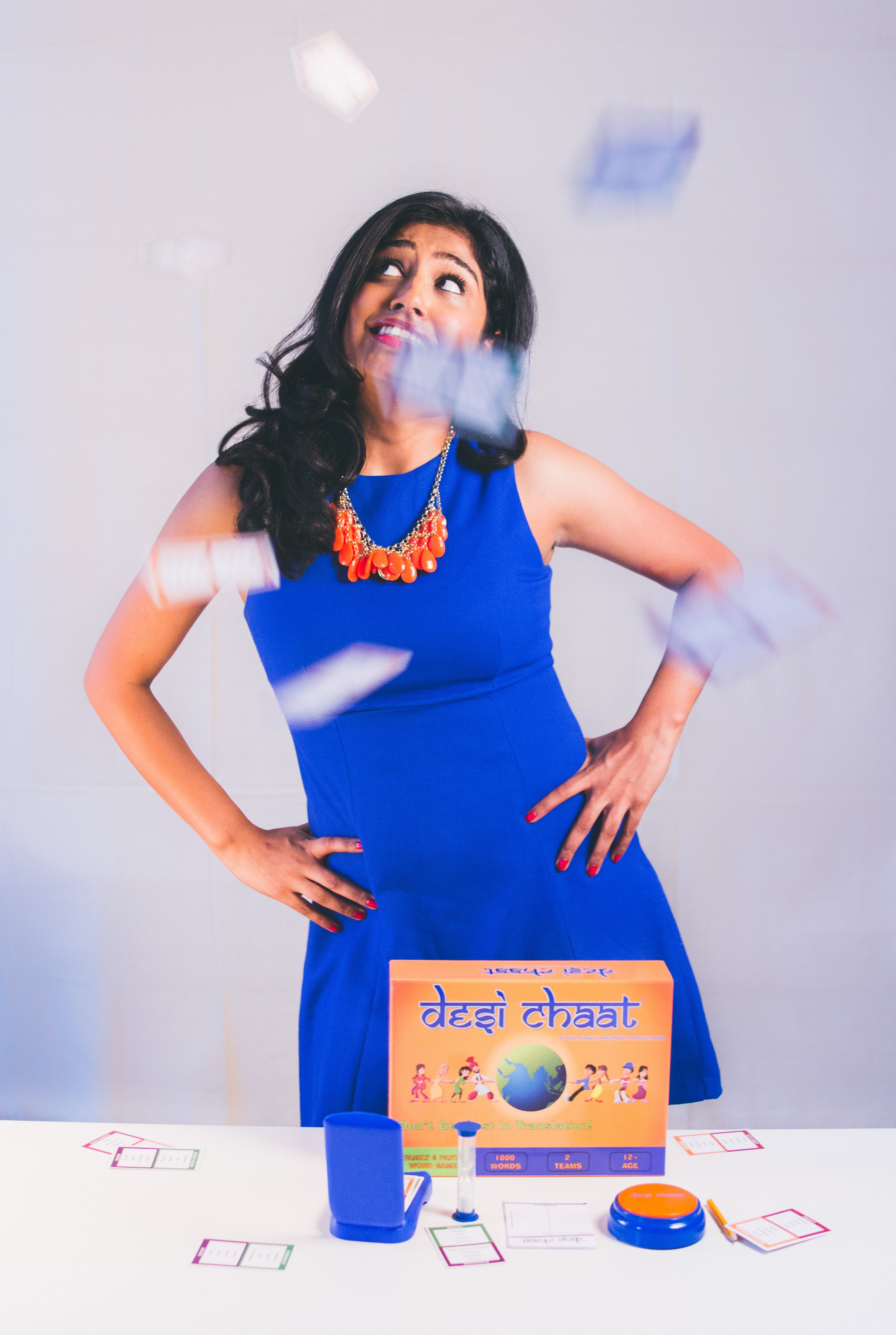 Hi there!
My name is Priya Shah! I am the creator of the game, Desi Chaat and this is my story of how Desi Chaat came to be.
2007-2011
RUTGERS UNIVERSITY
During my time at Rutgers University from 2007-2011, I was a part of various organizations that promoted the South Asian culture. One of them being Kappa Phi Gamma, Sorority Inc. and the other being Association of Indians at Rutgers (AIR).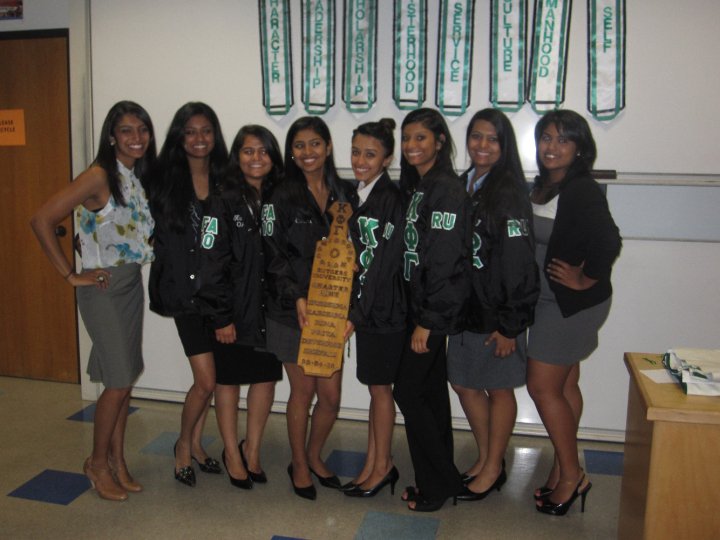 Kappy Phi Gamma Sorority, Inc.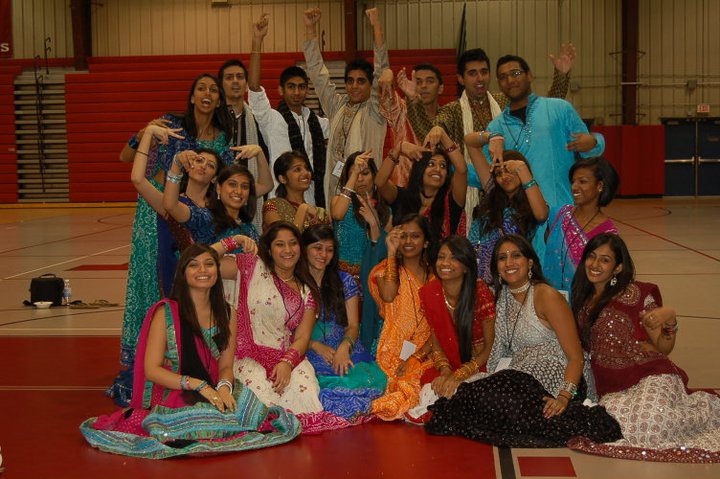 ASSOCIATION OF INDIANS AT RUTGERS
Both of these organizations taught me that culture, community and hard work are important.
We had the regular events such as the Diwali Show, a day to play Holi and the norm of other Indian Student Association events! However, while trying to think of new events we could do that would interest the students,

"I realized that there was a lack of games for South Asians to play with & I really couldn't fathom how there weren't any."

So then I set out to create it! I created what would be a very beta version of Desi Chaat at Rutgers University on simple Index cards (unfortunately I couldn't find pictures). Day of the event, I saw people playing the game, laughing and having so much fun and then and there I knew I had to make this into a reality.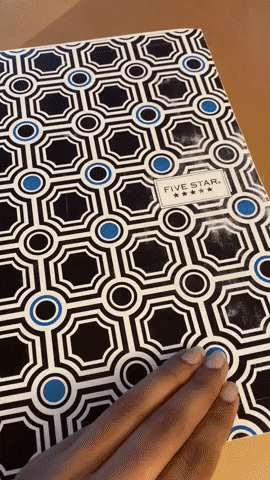 2011-2013
2 YEARS OF Research & Development
I spent 2 years to make the game.
It took quite some time to learn and understanding what words I should include in the game. I also worked with my parents for their help with the clues as well.

I also learned sourcing, manufacturing, logistics, design and website development in this time. It was my unofficial mini-mba, I like to say! :)
2014
DESI CHAAT 1.0 LAUNCHED!
Desi Chaat launched in the end of 2013 / beginning of 2014.
What was the most surprising, was the amount of support I received and the enthusiasm behind the game! It was so (awesomely) overwhelming because I didn't know if people would take it seriously or not!

The reactions were so heartwarming! People told me that it's bringing their family together, people are expanding their mind while playing the game, so they are learning a lot of from it and it's bringing a lot of laughter into people's houses!

It's also being played at ISA events at various colleges, so it's exciting! I think the best part is when I heard people are playing it in Gujarati, Punjabi and other languages, so it's pretty interesting to see different variations of the game being made and played. It's all about what you make out of it!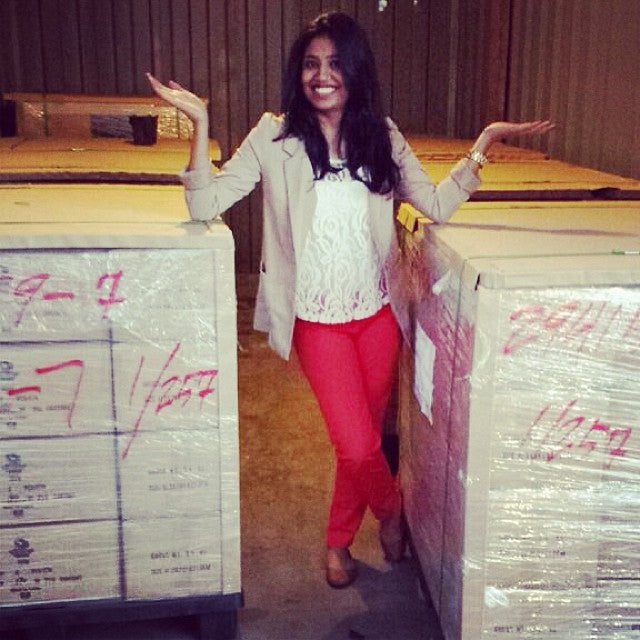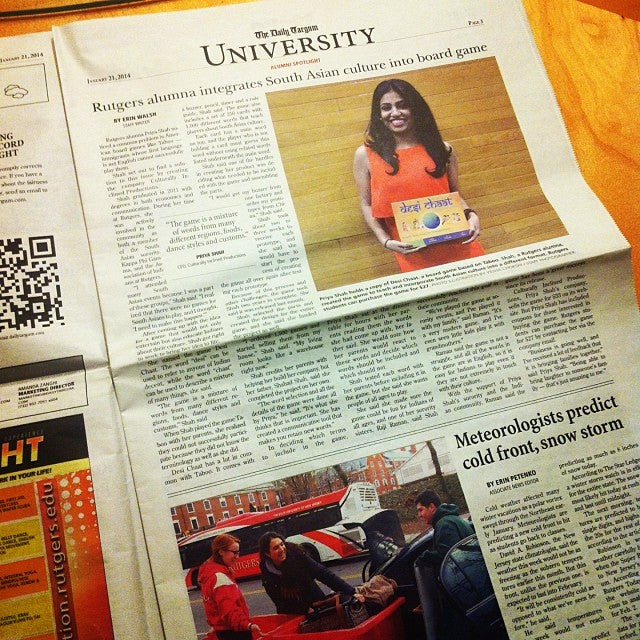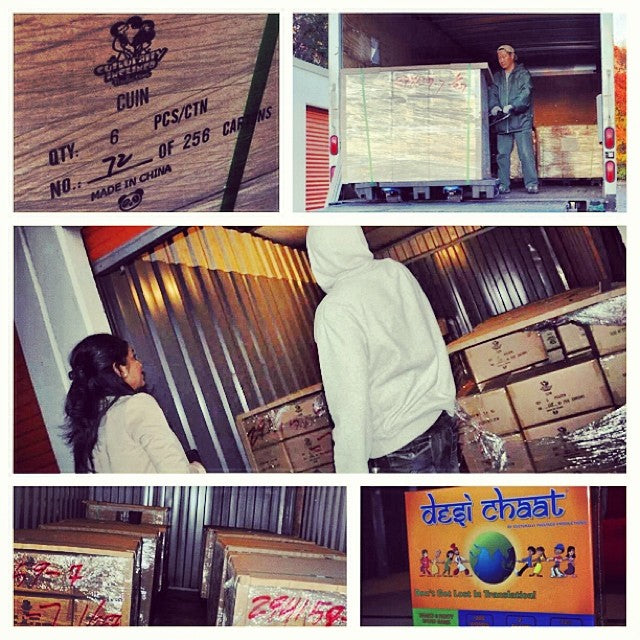 2014-2019
[INSERT TIME FOR PERSONAL GROWTH]
Desi Chaat was selling! I wasn't actively marketing the game and I knew I had to get a full time job. So here is when I went back to school, got a full time job and did those things!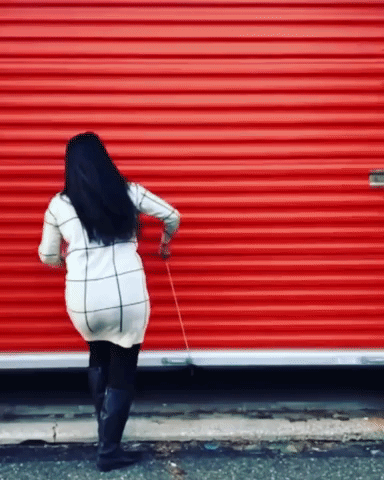 2019-2020
DESI CHAAT 2.0
The South Asian community on Instagram blew up at this time. I had given my game to an influencer and it changed my life. We were sold out and it took me a year and a half to get it back in stock because I had to redesign and update things!

It took some time but we wanted to find a manufacturer in India to give back to the country that gave us so much. We did it and it was finally back in stock March of 2020.
2020
we were so excited that so many people who were on the waitlist ordered!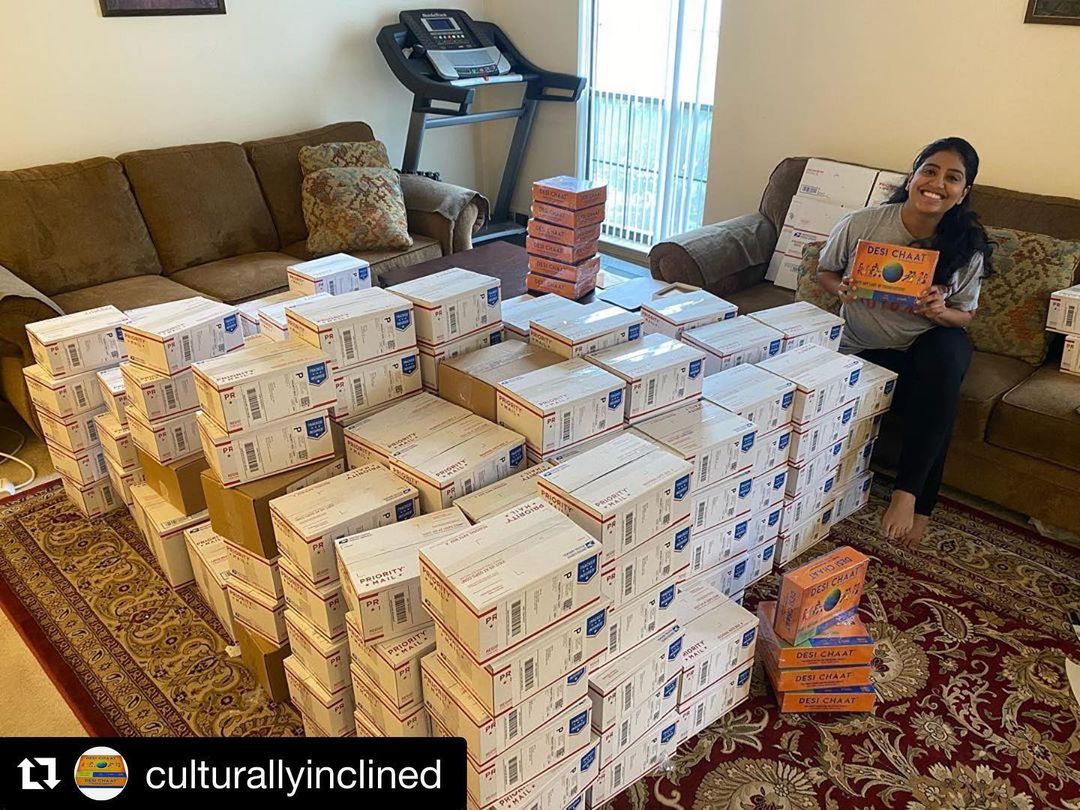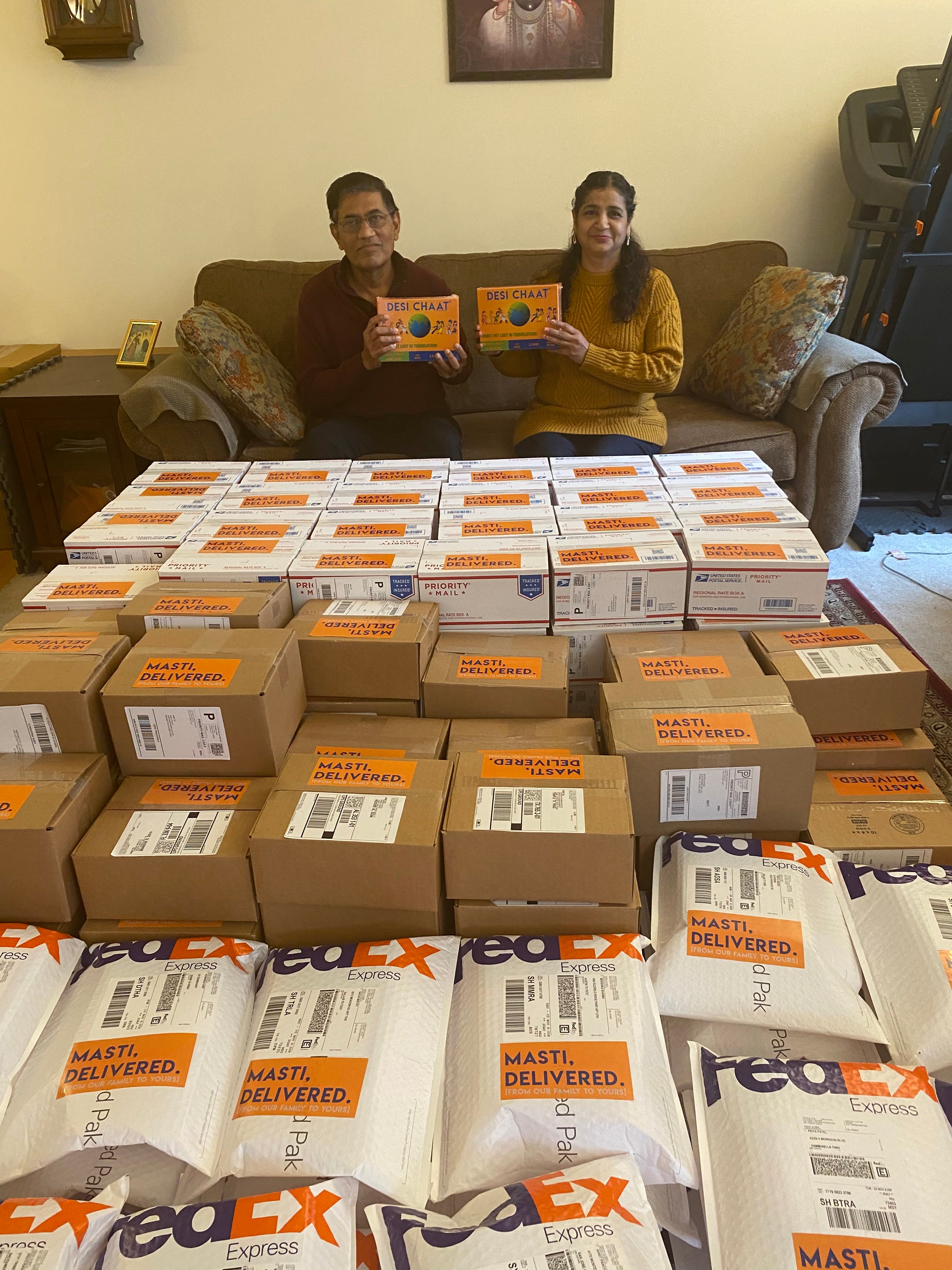 uk & canada
2020-2021 we worked on expanding to two countries!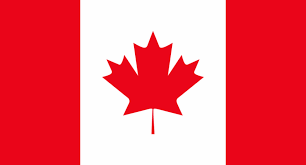 UK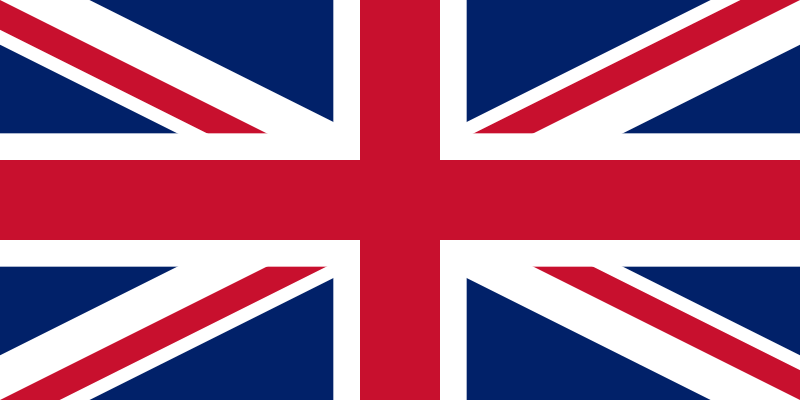 CANADA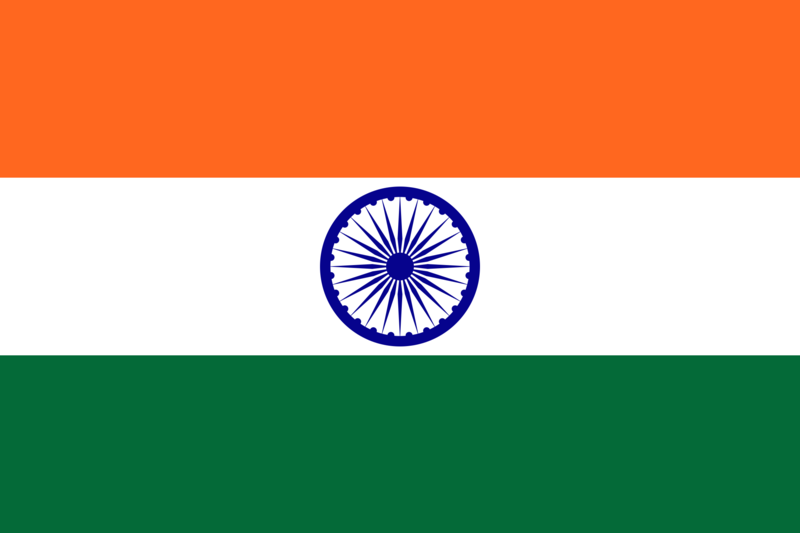 2022
THE JOURNEY HOME TO INDIA!
2022 we are focused on getting the game to India. Papa has been in India for 3 months overseeing manufacturing, banking and so much. We can't wait to launch in India!